On New Year's Eve in The Sisters, Texas, anything is possible. Madison and Brash deCordova are hosting a masquerade party, so a bit of mystery and drama is expected. Murder, however, seems a bit drastic, even with Madison's knack for finding dead bodies.
Coming Soon!
Keep Your Doors Locked
Inspired by true events, this captivating psychological thriller will keep you on the edge of your seat!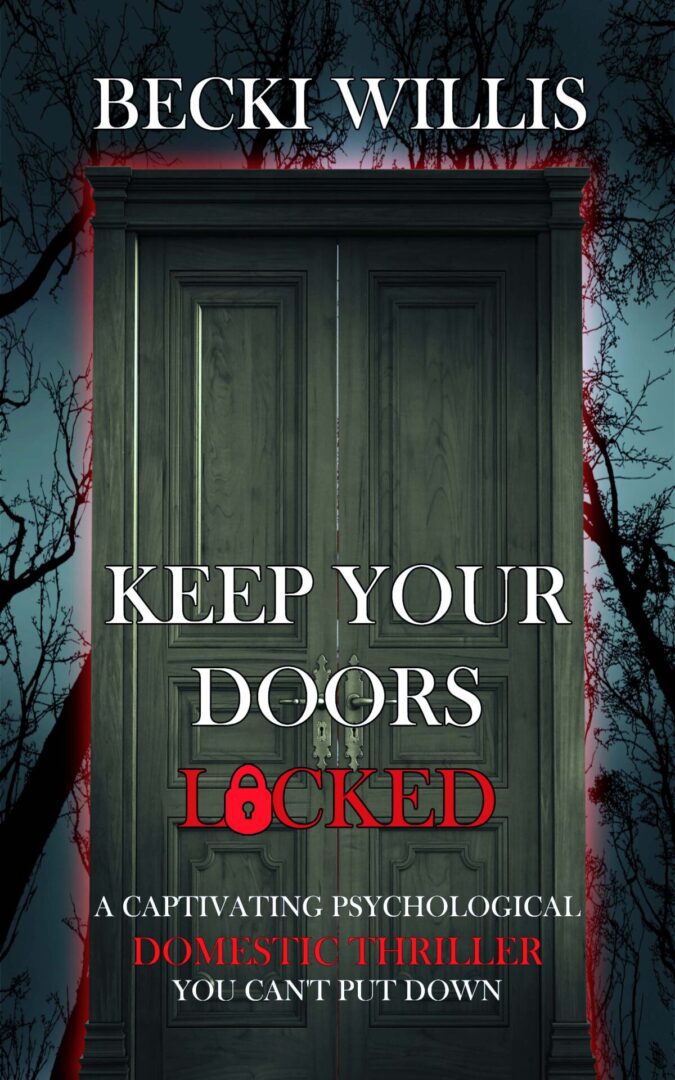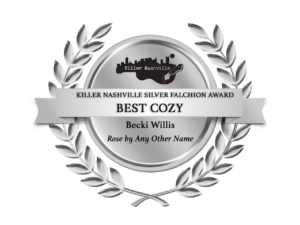 Rose By Any Other Name was all abloom at Killer Nashville this year! It WON the Silver Falchion Award for Best Cozy of 2021, was a Reader Favorite Finalist, and was named FINALIST for BEST BOOK of the Year! Huge honors for this first-time attendee and panelist at Music City's book conference for all things mystery. Earlier this year, it was named Best Amateur Sleuth Series by Texas Authors Institute. Am I blushing like a rose from all the praise?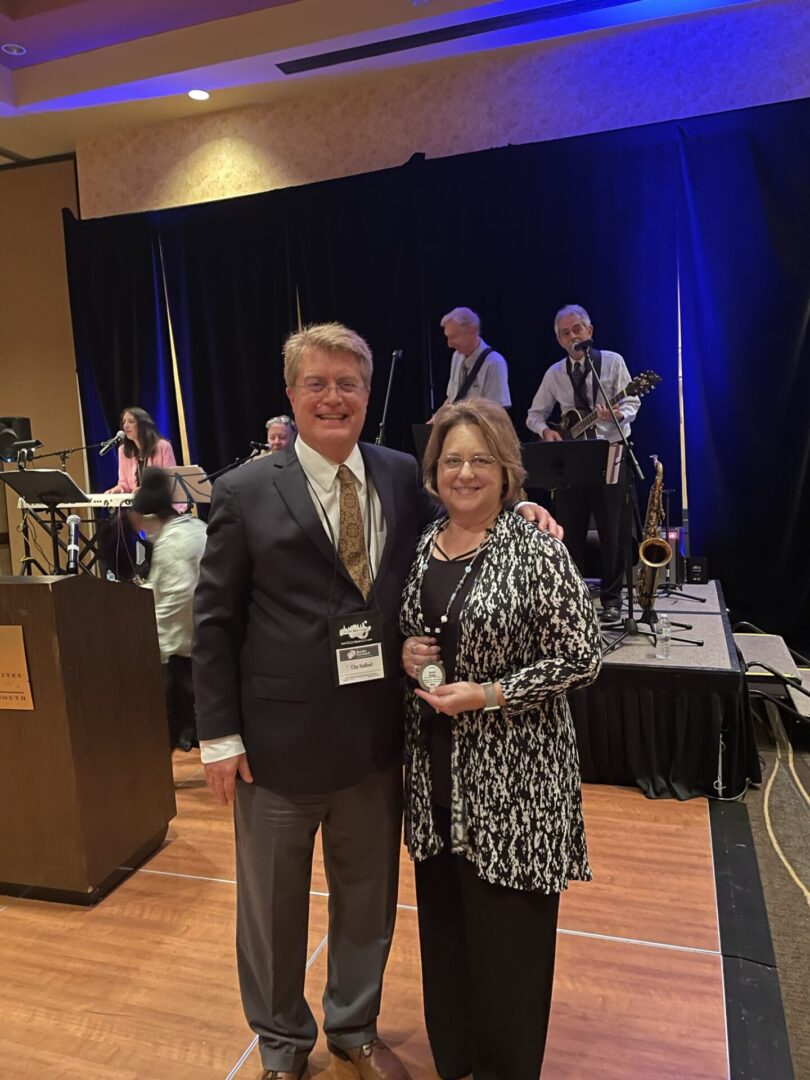 Reward of Novel Excellence

Find Your Next Great Read!