Immerse Yourself in Willis' Mystery and Family Novels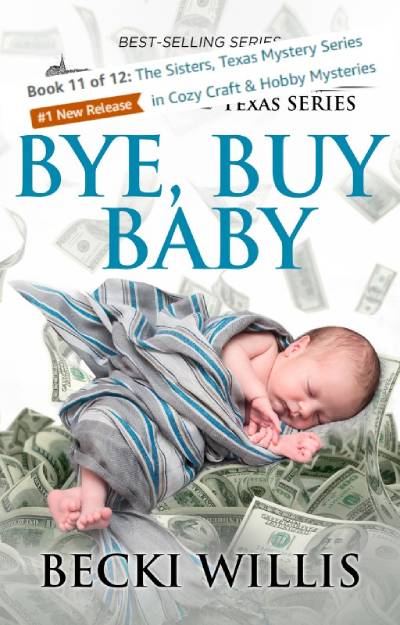 Break out the baby blankets and knitted booties, pull up your rocking chair, and settle in for another mystery-filled adventure! It's a whirlwind of suspicion and activity, spiked with all the love, laughter, and family drama you've come to expect in the close-knit community of The Sisters, Texas.
"Good for what ails you," this quick, feel-good mystery is sure to chase away the gloom and doom of 2020 and challenge your 'whodunit' skills.


Find Your Next Great Read!