For almost thirty years, Alpha Bodine's murder has been one of the few unsolved crimes in The Sisters. With the help of Granny Bert and her geriatric friends, amateur detective Madison deCordova may be just the person to unravel the mystery. 
With suspects around every gurney, danger in her own home, and twists she never sees coming, ER Nurse Laurel Benson is left gasping for her breath when the police name her as the lead suspect in a patient's death.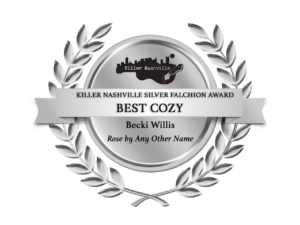 Rose By Any Other Name was all abloom at Killer Nashville this year! It WON the Silver Falchion Award for Best Cozy of 2021, was a Reader Favorite Finalist, and was named FINALIST for BEST BOOK of the Year! Huge honors for this first-time attendee and panelist at Music City's book conference for all things mystery. Earlier this year, it was named Best Amateur Sleuth Series by Texas Authors Institute. Am I blushing like a rose from all the praise?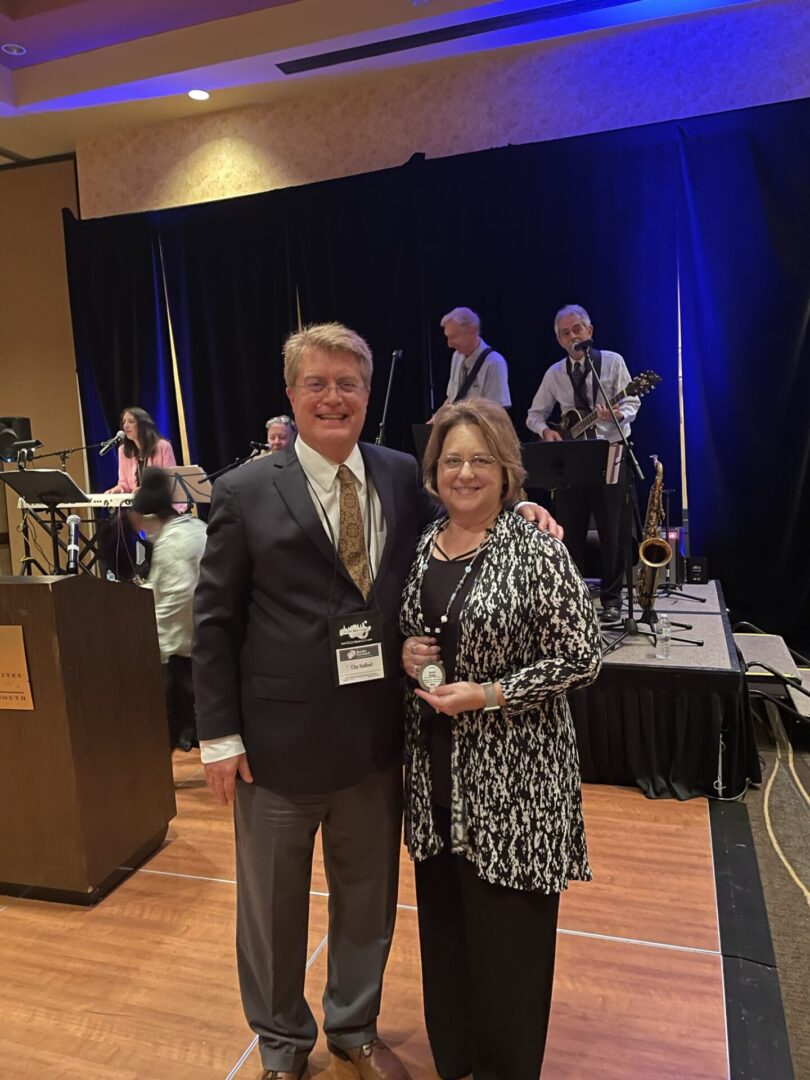 Reward of Novel Excellence

Find Your Next Great Read!