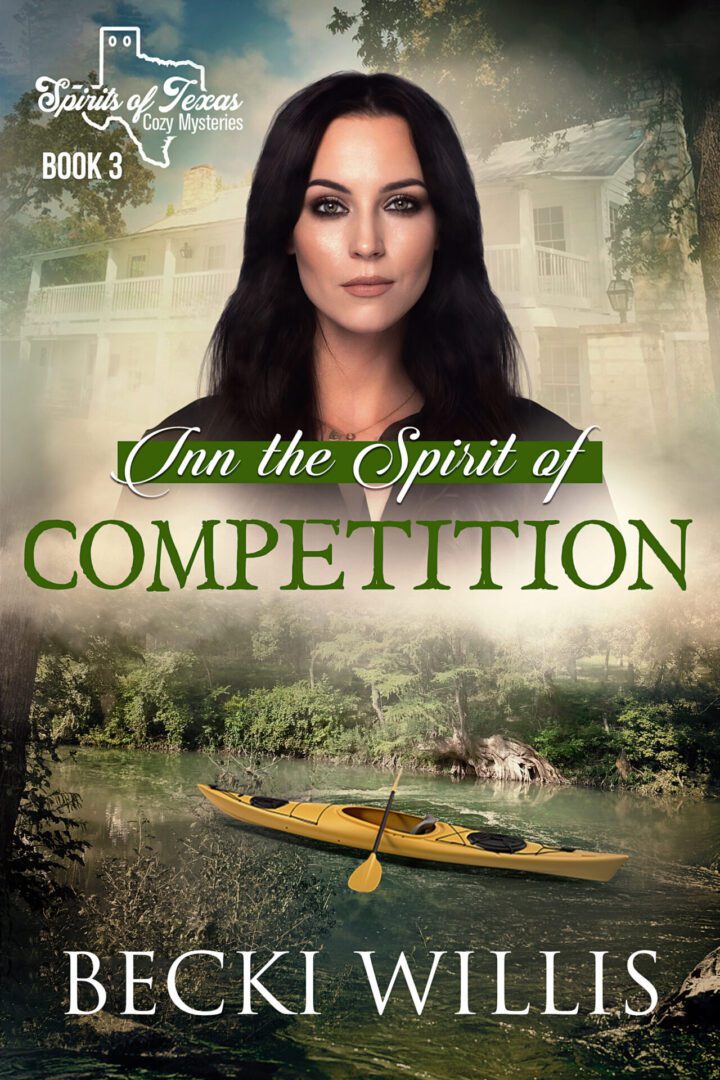 New Release
Inn the Spirit of Competition (Spirits of Texas Cozy Mysteries, Book 3)
If it ain't broke, don't fix it." Hannah Duncan ignored the old adage, and now there's a would-be killer in town. Get caught up in the series-- hook, line, and sinker!
Latest Release!
Rose by Any Other Name (The Sisters, Texas Mystery Series, Book 10)
A mysterious woman moves to The Sisters, and the tongues start wagging. Was that a body the movers stuffed into the van? The heat is on for another great adventure in The Sisters!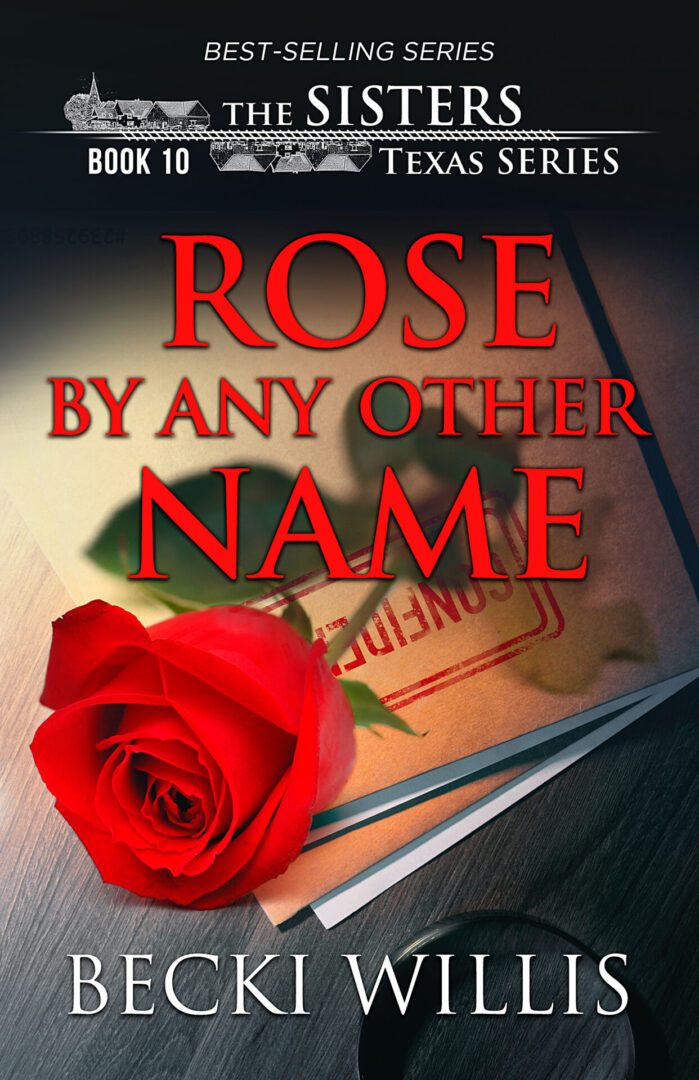 Find Your Next Great Read!