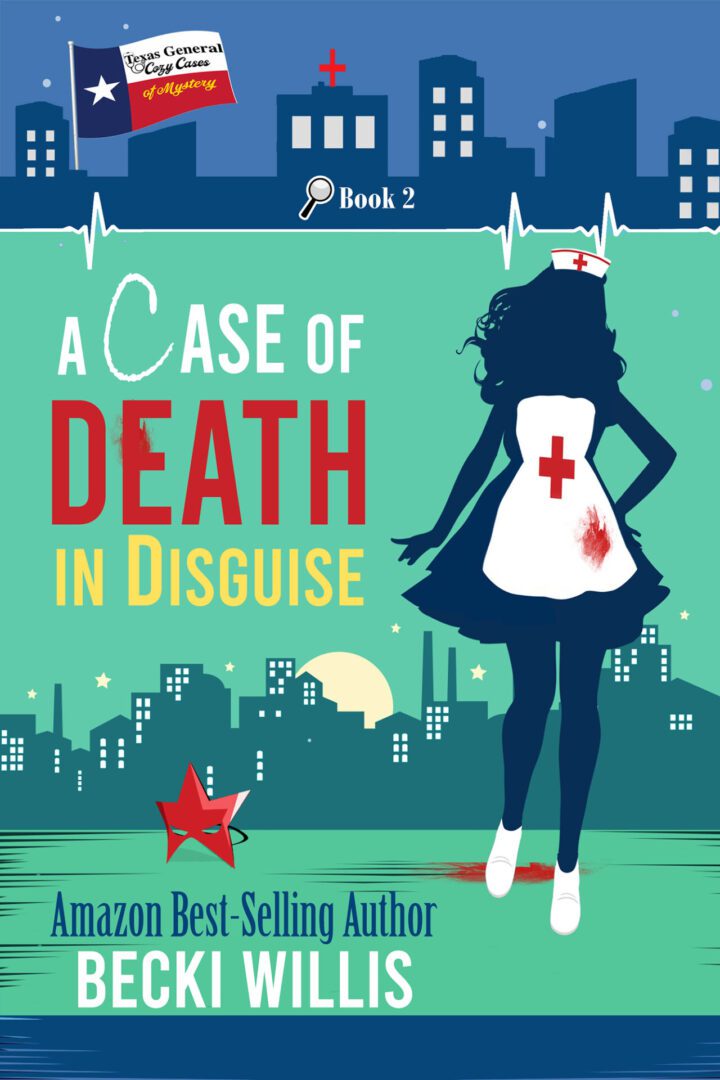 "Good for what ails you," this quick, feel-good mystery is sure to chase away the gloom and doom of 2020 and challenge your 'whodunit' skills.
Latest in Series!
Rose by Any Other Name (The Sisters, Texas Mystery Series, Book 10)
A mysterious woman moves to The Sisters, and the tongues start wagging. Was that a body the movers stuffed into the van? The heat is on for another great adventure in The Sisters!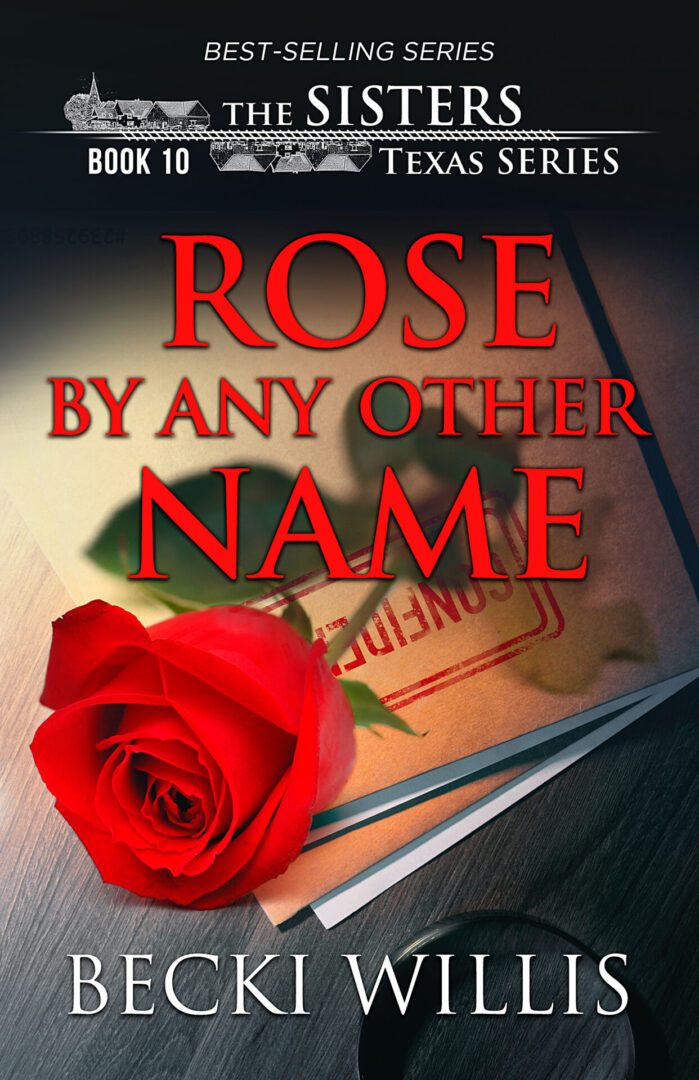 Find Your Next Great Read!