Find out what all the fuss is about!
Readers rave this series "is like visiting with old friends."
If you're looking for a place of respite during these crazy times, I invite you to visit the small towns of Juliet and Naomi, Texas, commonly known as The Sisters. You'll find homegrown characters, mystery, and a touch of romance in a down home setting sure to steal your heart.
Pull up a chair and join us. Here, you're family.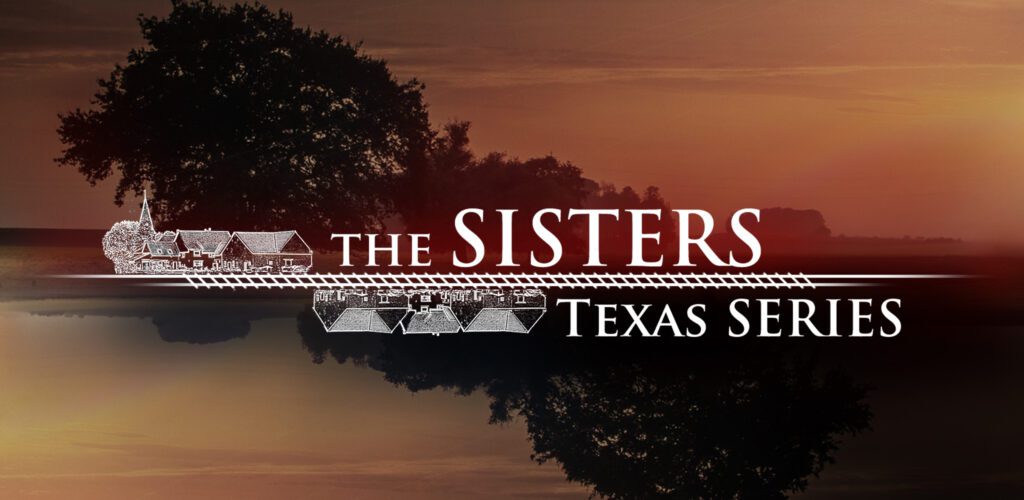 "Oh my goodness, where has this author been all my life? I was so enthralled with this book that I got nothing done around my house once I started."
- Lyndsey F : VINE VOICE
"Believable characters with distinct personalities. Entertaining dialogue."
- Bookzilla: Amazon TOP 500 REVIEWER
"This is one of the best stories in this genre I have read this year and I absolutely can't wait to get my hands on the next installment."
- International Reviewer
"Becki Willis writes great books. She captures the essence of Central Texas, its characters, culture and geography. The murder mysteries are interesting without all of the profanity and explicit sex scenes that aren't necessary for a great book."
- Amazon Customer
"Absolutely loved this adventure and mystery thriller. Whatever genre it falls into it was just great reading from start to end."
- Satisfied Reader







A few years ago, our son and daughter-in-law were married along the banks of the Brazos River. The location immediately charmed the story-teller in me.
Rich river-bottom soil, ripe with cotton and cattle. ... A railroad track with an abandoned depot and a thriving feed mill, no town in sight. ...Just a few miles away from Washington-on-The-Brazos State Historic Site, where Texas became Texas.
An idea for a story quickly formed in my mind, complete with backstory. I could picture it so clearly... A rich cotton baron with quarreling daughters. The only way to keep peace was to give them each a town of their own, on either side of the track. The story would be set in modern times, but mired in the past...
...And just like that, The Sisters began...
"If this isn't the best ever mystery series to come out of Texas, then I don't know what is."
-LSLL Blogger
"No matter where they are, it seems small towns everywhere share the same core values of family, faith, and friendship… and a fair share of nosiness, too! Readers write me from all over the world, saying The Sisters sound exactly like their hometowns. Now more than ever, we need unity and that sense of sameness. Knowing that my characters unite us in some small way is more valuable to me than gold. Thank you for welcoming my imaginary friends into your hearts and minds, and for making them your friends, as well. We may can't meet for coffee and a Gennydoodle cookie, but drop in for an e-visit, anytime!"
- Becki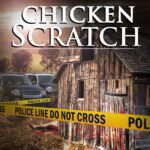 Widowed and penniless before she turns 40, Madison & her teenage twins move back to The Sisters to live with 80-yr-old Granny Bert. Best friend Genny makes coming home easier, but Brash deCordova is another story. It's too soon, of course, for a new relationship; too bad her heart beats to a timeline of its own.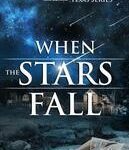 Locals keep confusing In a Pinch Temporary Services for a PI firm. But Maddy has bills to pay, even if taking the jobs puts her at odds with Brash, the chief of police. Granny Bert offers to sell her the Big House for a song and even has a dance to go along with it: she cons a celebrity carpenter into remodeling the old mansion. For free.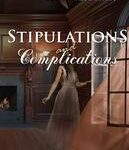 Her relationship with Brash is heating up, but it's complicated. The police chief doesn't do half-way, and Maddy's not sure she can trust again. It doesn't help that their relationship is front & center in a nationally televised home make-over reality show. As it turns out, the stipulation of 'free' is giving up her privacy & what's left of her dignity.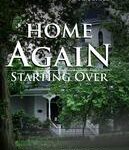 With their forever home almost complete, Madison is ready to move forward. Still loyal to her father's memory, Bethani has trouble accepting Brash as part of their lives. Granny Bert's old flame Sticker Pierce comes back to town, and the sparks between Genny & Cutter are growing hotter.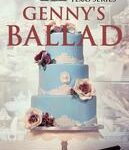 Adoring TV fans gave the power couple their own hashtag: #Gennecut. But their age difference isn't the only thing standing between the couple; there's also their pasts. Genny's comes with a tragic story of loss and a 12-hour marriage to her highschool flame. Granny Bert and Sticker still run hot and cold.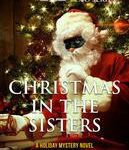 We finally learn the story behind Maddy's marriage to Gray, Bethani comes to terms with her mom and Mr. D, Grandmother Annette makes a surprise appearance in time to see Maddy open a special gift from Brash, and new traditions are born. Don't get your tinsel in a tangle; it's the season of love and joy!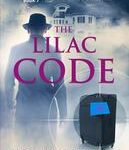 Girl trip! Genny's bachelorette party is part work, part play, and all danger. Deep in spy territory, the Texas Trio meets CIA Agent Logan McKee (that's another story in itself!) & the mysterious Calypso. Back at home, Blake turns hero with the help of Bethani and Megan.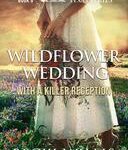 After the wedding of their dreams, a killer reception puts the honeymoon on hold. An innocent photo of Brash without a shirt goes viral & causes mayhem. Genny & Cutter begin planning a family of their own, and Granny Bert has Sticker right where she wants him; twisting on a string.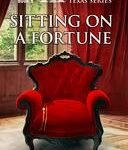 Maddy worries she's picking up some of Granny Bert's questionable habits as the amateur sleuth continues taking on oddball cases and solving them in unorthodox ways.
This book ties up a few loose story-lines and unfurls new ribbons to explore.
(Plus, there's gold. Gold is good.)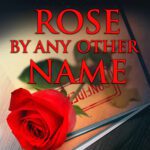 Like Maddy, all three teens love a good mystery: maybe they'll start a junior division of In a Pinch!
Appearances, identities, & the internet can be deceiving, but Maddy's not fooled. She's learned from the best con artist of all, her own Granny Bert. A rose by any other name doesn't always smell as sweet.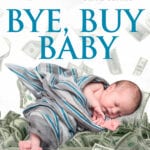 Cover reveal! See it here first.
(You didn't think I'd reveal the plot, did you?)