Find out what all the fuss is about!
Readers rave this series "is like visiting with old friends."
If you're looking for a place of respite during these crazy times, I invite you to visit the small towns of Juliet and Naomi, Texas, commonly known as The Sisters. You'll find homegrown characters, mystery, and a touch of romance in a down home setting sure to steal your heart.
Pull up a chair and join us. Here, you're family.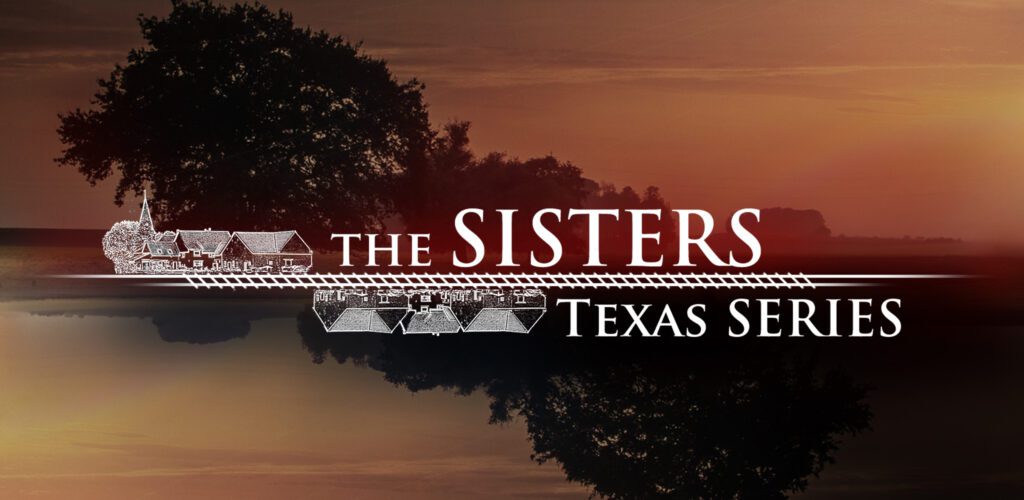 "Oh my goodness, where has this author been all my life? I was so enthralled with this book that I got nothing done around my house once I started."
- Lyndsey F : VINE VOICE
"Believable characters with distinct personalities. Entertaining dialogue."
- Bookzilla: Amazon TOP 500 REVIEWER
"This is one of the best stories in this genre I have read this year and I absolutely can't wait to get my hands on the next installment."
- International Reviewer
"Becki Willis writes great books. She captures the essence of Central Texas, its characters, culture and geography. The murder mysteries are interesting without all of the profanity and explicit sex scenes that aren't necessary for a great book."
- Amazon Customer
"Absolutely loved this adventure and mystery thriller. Whatever genre it falls into it was just great reading from start to end."
- Satisfied Reader







A few years ago, our son and daughter-in-law were married along the banks of the Brazos River. The location immediately charmed the story-teller in me.
Rich river-bottom soil, ripe with cotton and cattle. ... A railroad track with an abandoned depot and a thriving feed mill, no town in sight. ...Just a few miles away from Washington-on-The-Brazos State Historic Site, where Texas became Texas.
An idea for a story quickly formed in my mind, complete with backstory. I could picture it so clearly... A rich cotton baron with quarreling daughters. The only way to keep peace was to give them each a town of their own, on either side of the track. The story would be set in modern times, but mired in the past...
...And just like that, The Sisters began...
"No matter where they are, it seems small towns everywhere share the same core values of family, faith, and friendship… and a fair share of nosiness, too! Readers write me from all over the world, saying The Sisters sound exactly like their hometowns. Now more than ever, we need unity and that sense of sameness. Knowing that my characters unite us in some small way is more valuable to me than gold. Thank you for welcoming my imaginary friends into your hearts and minds, and for making them your friends, as well. We may can't meet for coffee and a Gennydoodle cookie, but drop in for an e-visit, anytime!"
- Becki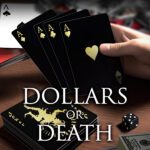 It's hardly fun and games when Madison discovers a disturbing link between events taking place in The Sisters. It's downright murder.