The Spirits of Texas Cozy Mysteries

We've all heard about them, 'towns' that are auctioned off on the internet to the highest bidder. It seemed like a fun backdrop for a story, particularly when the 'winner' is a reluctant participant in the whole process. In my story, Hannah's extravagant uncle thinks he's found the ultimate birthday gift, giving her a town that shares her name.
Neither are prepared for the responsibilities –or the surprises– that come with the property.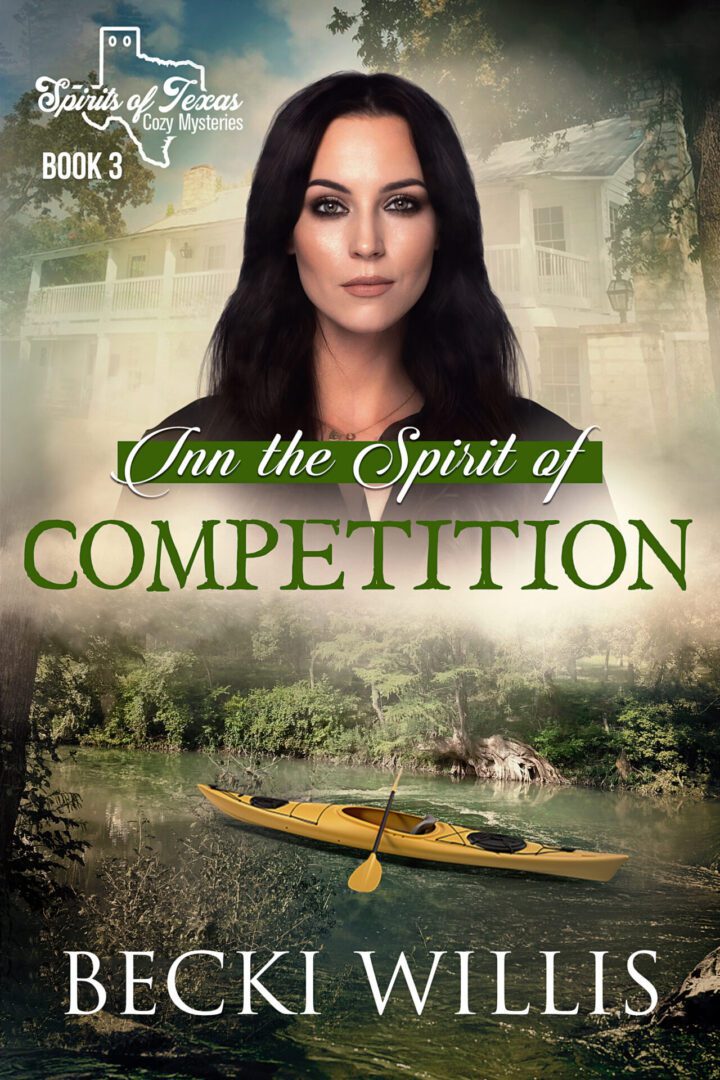 "If it ain't broke, don't fix it." Hannah ignored the adage and now's there's a would-be killer at the Annual Trifishlon Fishing Tournament. You'll fall hard for this book: hook, line, and sinker! Hannah considered fishing a peaceful, relaxing sport… until she hosts the 23rd Annual Trifishlon at The Spirits of Texas Inn. On the first…
Read More

→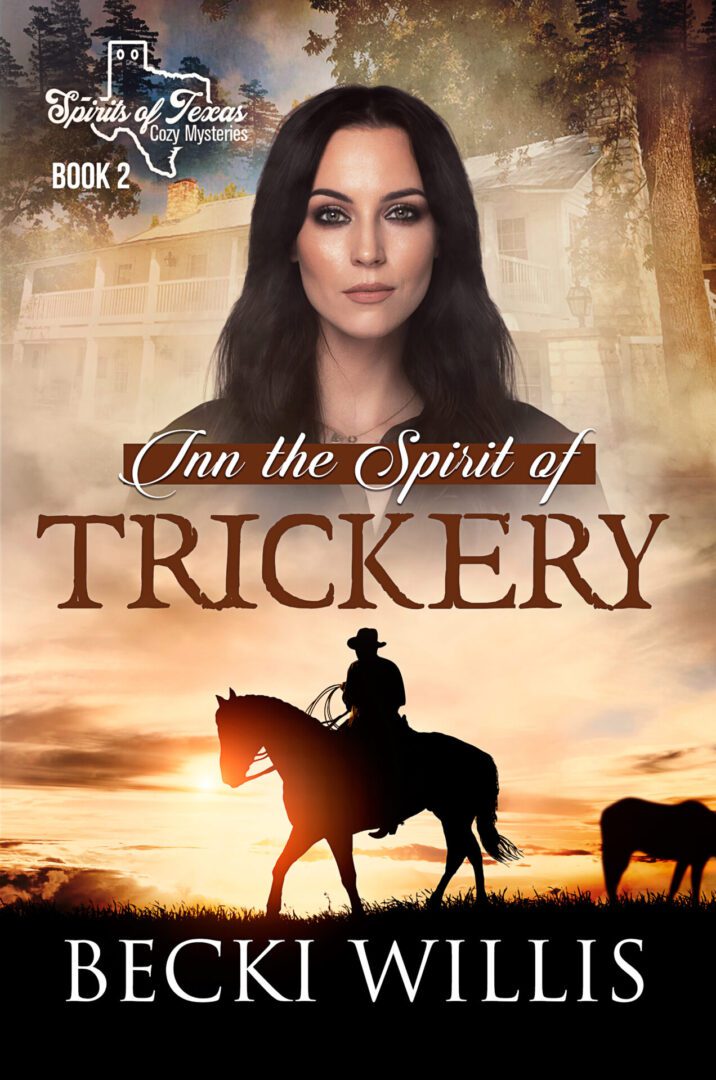 After her uncle gifts her the tiny hamlet of Hannah, Texas, the reluctant owner accepts the challenge of a new career. The town (a loose definition, at best) has one claim to fame—the historic stagecoach stop, otherwise known as the Spirits of Texas Inn. The Grand Opening is set for the Spirits of Texas Inn,…
Read More

→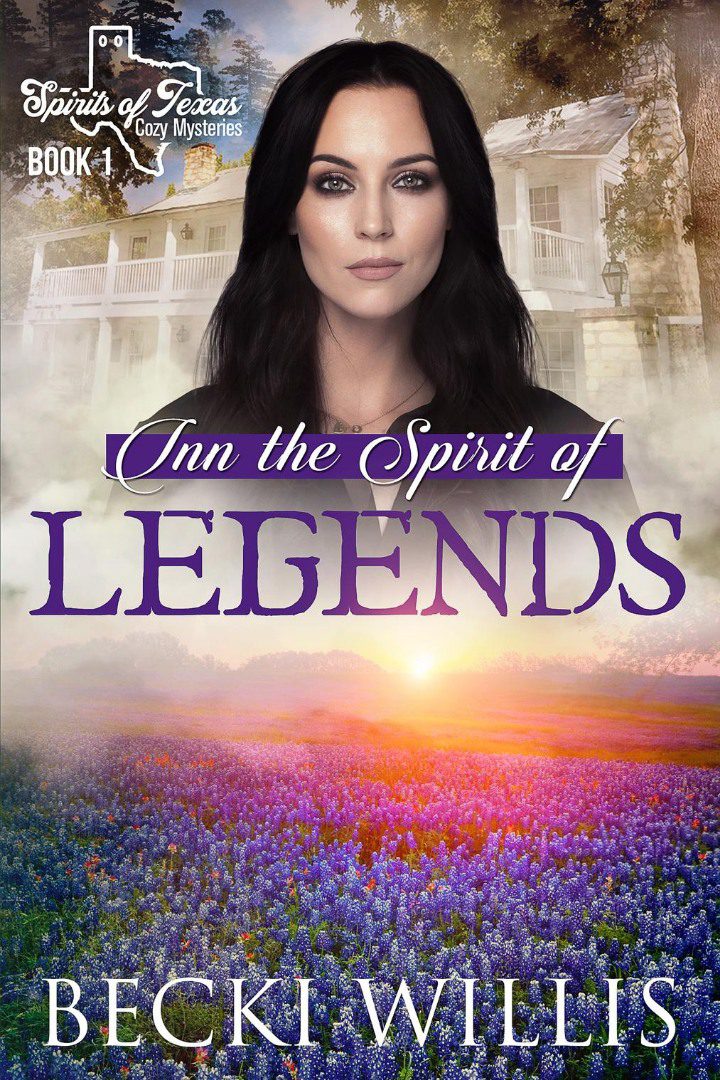 When the tiny hamlet of Hannah, Texas goes up for auction, Hannah Duncan's fun-loving uncle sees it as the perfect gift for her thirtieth birthday. After all, what's more fun than a town bearing your own name? Nestled in the beautiful Texas Hill Country, the 'town' isn't much — a dozen or less buildings in…
Read More

→