Lose Yourself in a Series
Find out what all the fuss is about!
Readers rave this series "is like visiting with old friends."
If you're looking for a place of respite during these crazy times, I invite you to visit the small towns of Juliet and Naomi, Texas, commonly known as The Sisters. You'll find homegrown characters, mystery, and a touch of romance in a down home setting sure to steal your heart.
Pull up a chair and join us. Here, you're family.

"Oh my goodness, where has this author been all my life? I was so enthralled with this book that I got nothing done around my house once I started."
- Lyndsey F : VINE VOICE
"Believable characters with distinct personalities. Entertaining dialogue."
- Bookzilla: Amazon TOP 500 REVIEWER
"This is one of the best stories in this genre I have read this year and I absolutely can't wait to get my hands on the next installment."
- International Reviewer
"Becki Willis writes great books. She captures the essence of Central Texas, its characters, culture and geography. The murder mysteries are interesting without all of the profanity and explicit sex scenes that aren't necessary for a great book."
- Amazon Customer
"Absolutely loved this adventure and mystery thriller. Whatever genre it falls into it was just great reading from start to end."
- Satisfied Reader

The Spirits of Texas Cozy Mysteries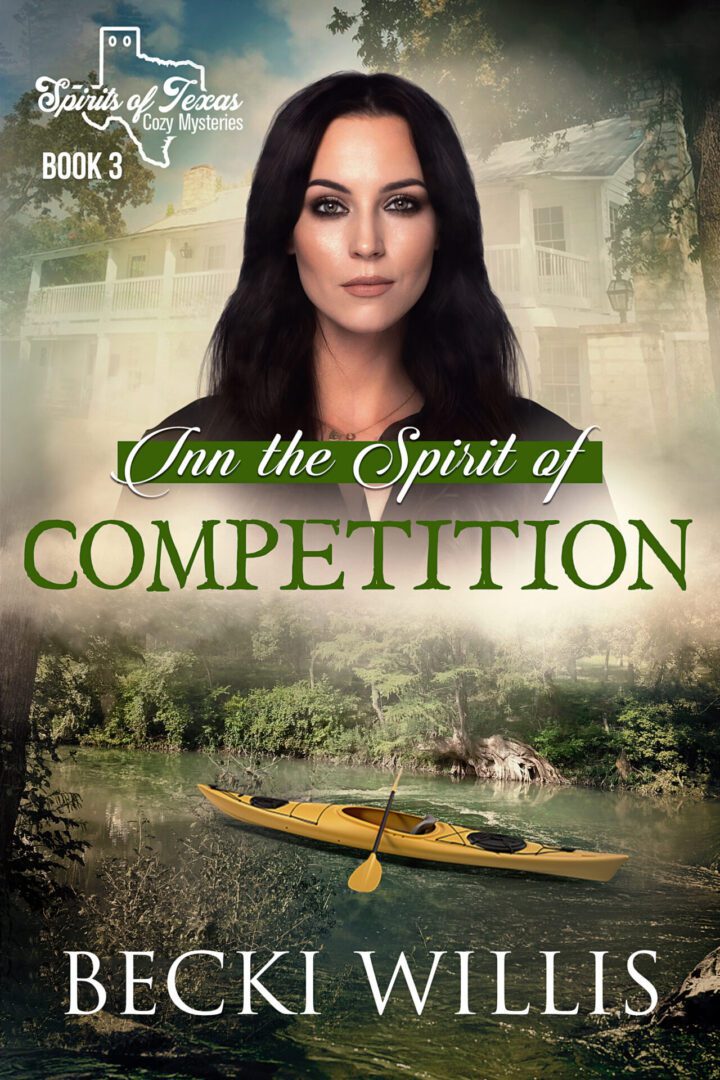 Book 3 "If it ain't broke, don't fix it." Hannah ignored the adage and now's there's a would-be killer at the Annual Trifishlon Fishing Tournament. You'll fall hard for this book: hook, line, and sinker! Hannah considered fishing a peaceful, relaxing sport… until she hosts the 23rd Annual Trifishlon at The Spirits of Texas Inn. On…
Read More

→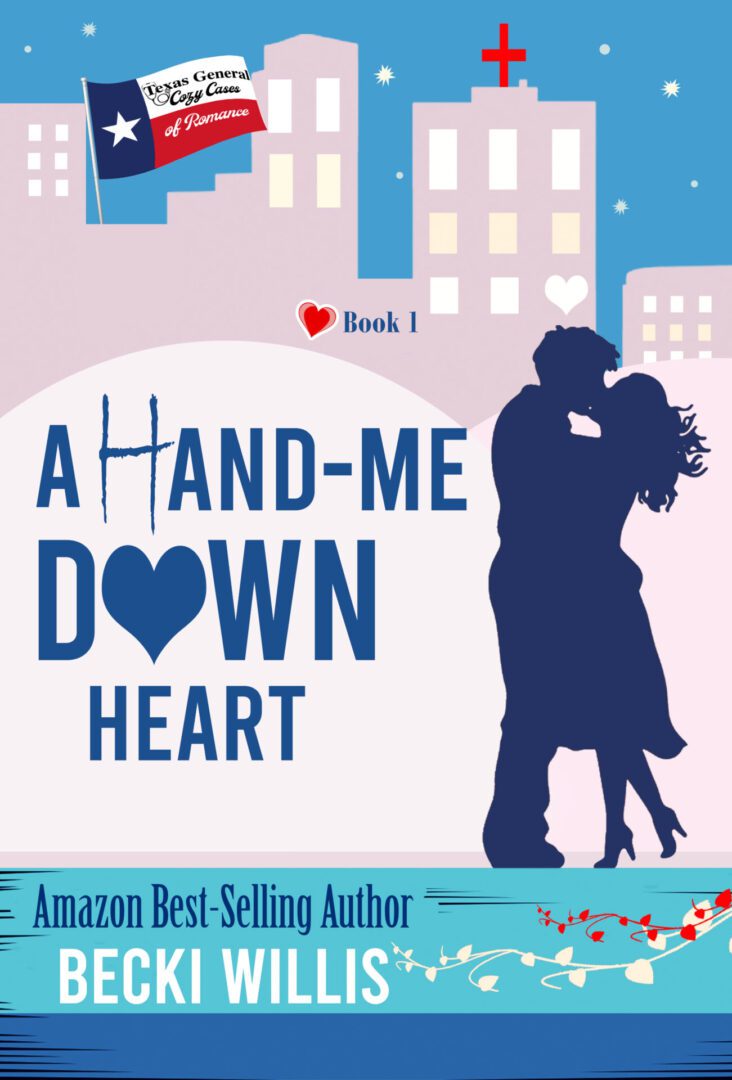 Cozy Case of Romance, Book 1 She thought she was over him. These sparks are nothing but leftover embers from bridges burned, a decade past. Grace Stavenaugh has lived her life in the shadow of her older sister. Even as children, Hope was ...
Read More

→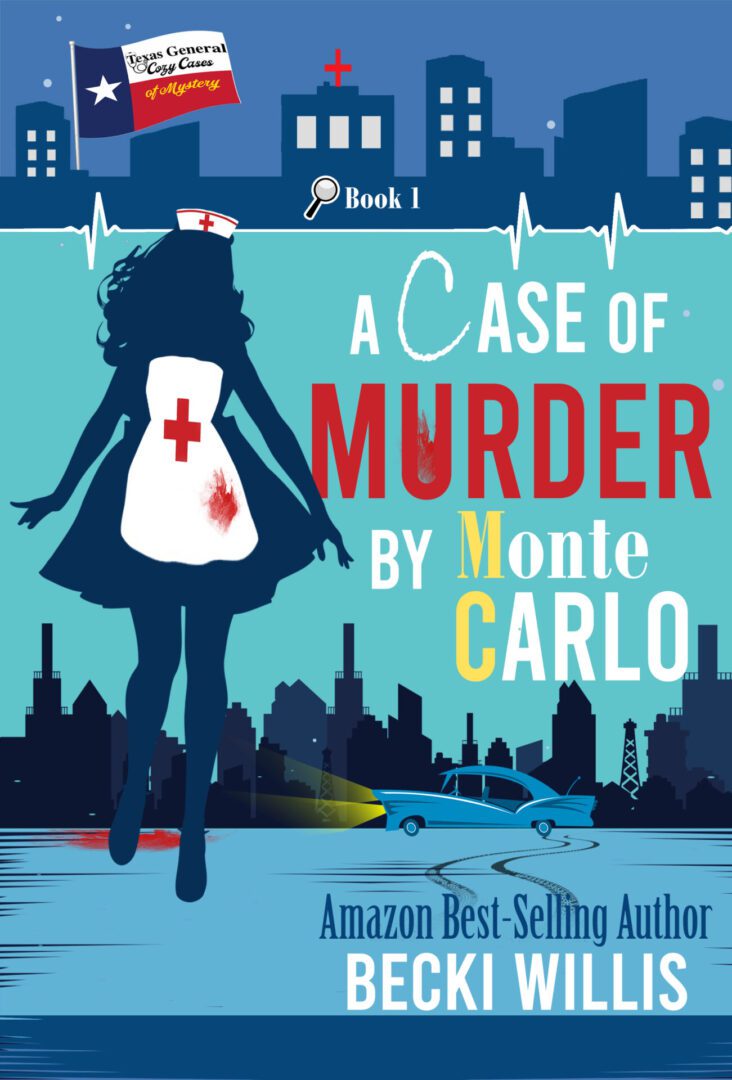 Cozy Case of Mystery, Book 1 ER Nurse Laurel Benson may be petite, but she'll take on anyone in order to protect her patients, including Police Detective Cade Resnick. Laurel Benson is a loyal and dedicated nurse. She may be petite, but she'll take on ...
Read More

→