"Becki Willis blends bits of history with bits of fancy, and weaves a tantalizing tale you won't soon forget."
Reporter Gera Stapleton has a difficult choice to make: write the story of a lifetime, or save the legacy of a town—and a man—she has come to love.
Assigned to an impossible story in Jerome, Arizona about a "ghost" named Mac, Gera knows it's a fluff piece, at best, until a local man is murdered in the middle of town. When the townspeople blame Mac, she knows the killer is getting away with… well, murder.
Seeing the opportunity for a cover-worthy piece, Gera sets out to find the real killer. In a town filled with curiosities, she befriends a lonely old woman, butts heads with an ornery sheriff, falls for a sexy hotel owner, and uncovers an amazing tale about greed, deception, and family honor. And when the killer targets her as the next victim, an unlikely savior comes to her rescue.
Will she write the story that launches her career, or will she honor a family's legacy from the past?
Smart dialogue, plenty of action, and a touch of the supernatural make this a must-read novel. You'll find yourself wondering: Is it possible? Are there truly such things as tangible spirits, after all?
From Readers Like You
"What an interesting, captivating cast of characters!" …
"A delicious read. It has ghostly whispers, a brave leading character, bad guys, fun, danger and love. " …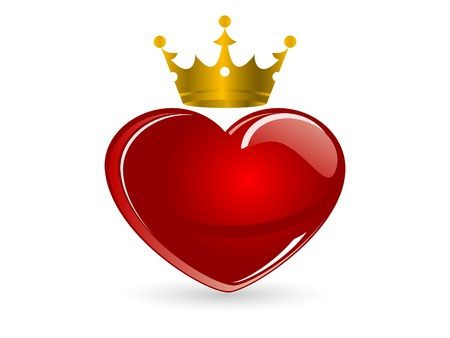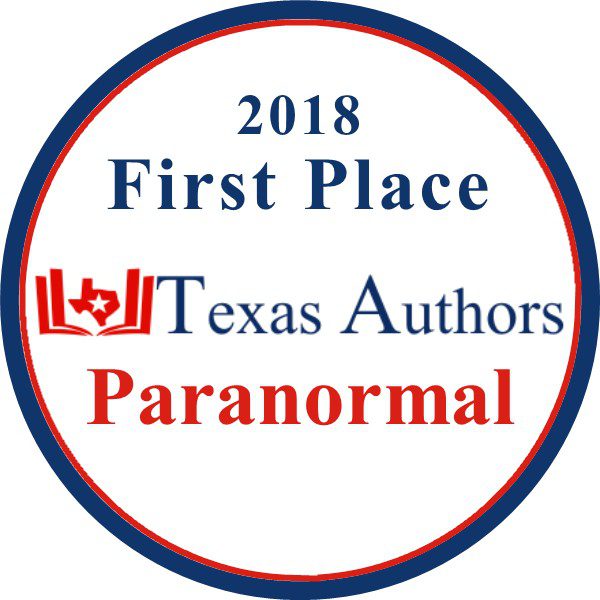 "The setting and the ghost legends all added to the atmosphere. The story was good and so were the characters." …
"This book has an interesting combination of real landmarks, real ghost legends, and fiction." …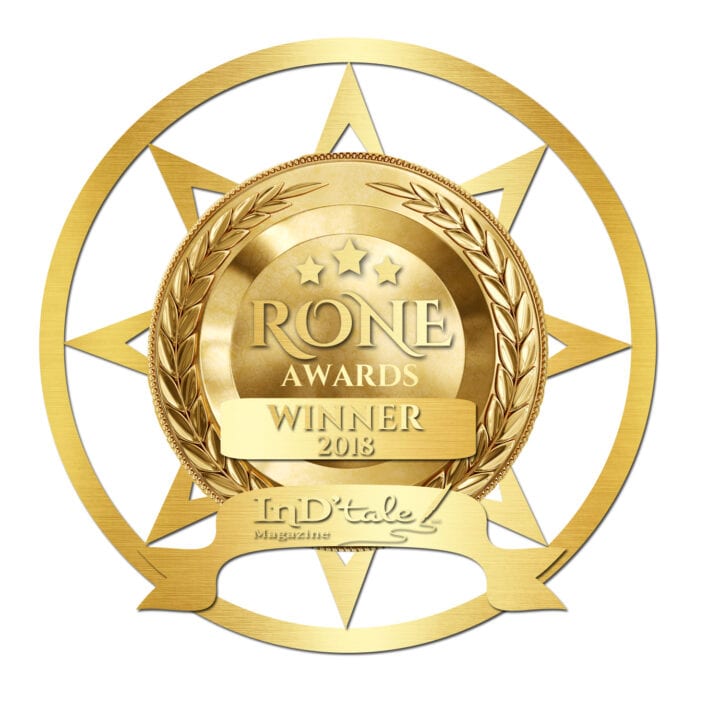 Buy Autographed Copy
Research was so much fun! Two ghost tours, lots of eerie places.
Hotel elevator, just like in the book. Dual views, from outside, from inside.
The bones of the Bartlett Hotel fascinated me and served as inspiration for the story.
Step into danger! The spot where Abe met his fate at The Bartlett Hotel.
Set in the real life "ghost town' of Jerome, AZ. Once known as the wildest town in the west!
We stayed in the sanatorium of a hospital-turned-hotel. Look at that view!
Jerome is full of mysterious spaces, places, and stories.
This garden inspired the scenes with Minnie.